Experts in regenerative medicine CollPlant have declared that their patented 3D bioprinted breast implants have passed animal testing. The implants made by CollPlant are bioprinted from "rhCollagen," a plant-based substitute for human collagen, and are intended to encourage cell regeneration before slowly integrating into host tissues over time. The business now intends to carry out additional research on implants that resemble "commercial-size items" before conducting human trials and bringing them to market after reporting "promising results" from its most recent tests.
"Our regenerative breast implants have the potential to address the safety challenges associated with silicone implants while providing a more natural looking and feeling aesthetic result," said Yehiel Tal, CTO of CollPlant. "We are very enthusiastic with the results of the study and the achievement of its primary objectives, including the clear demonstration of implant replacement by newly grown, native tissue."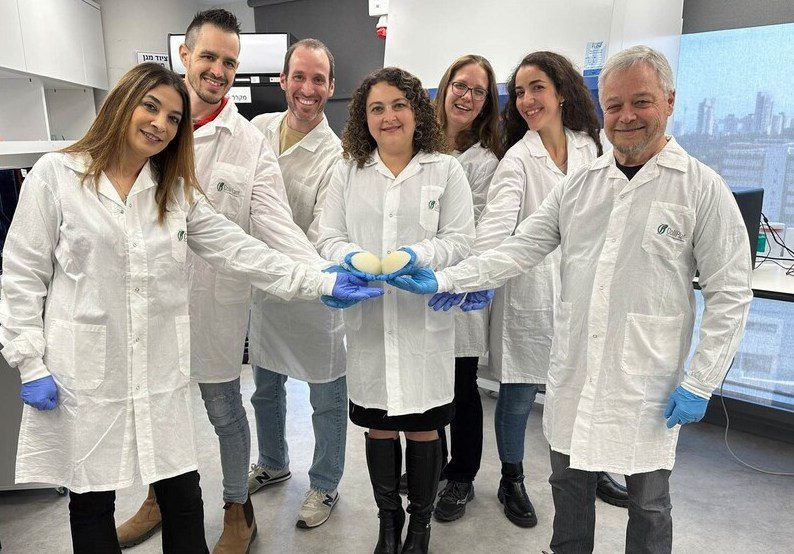 A Collagen Substitute Made from Plants
For those who are not familiar with the protein, collagen is crucial for the development, maintenance, and repair of connective tissues like skin, cartilage, and bones in humans. The market is therefore flooded with collagen-based supplements that are marketed as ways to improve people's skin, joint, bone, muscle, or heart health. CollPlant is doing things differently, though, by cultivating a collagen substitute, thanks to its technology.
Recombinant human collagen (rhCollagen) is essentially being grown by the company on genetically modified tobacco plants. When ready, this is extracted and transformed into a highly-purified 3D bioprinting substance, which CollPlant sees as the foundation for creating the regenerative drugs and medical aesthetic procedures of the future.
The business has already produced 3D bioprinted breast implants internally using rhCollagen. These bioprints have unique geometries that can be enhanced to endure various physiological loads because they were created using cutting-edge modelling technologies. The company's solutions may be safer alternatives to silicone implants since they can promote breast regrowth before dissolving into host tissues.
CollPlant's Productive Animal Experiment
CollPlant's most recent study into the viability of its 3D bioprinted implants for end-use hasn't yet been fully published, but it's safe to assume that CollPlant believes the trial was successful. After three months in pig hosts, the implants showed "increasing stages of tissue regeneration," the business claims, proving that "the study's objectives were fully achieved." The development of "maturing connective tissues and neovascular networks" is reported to have been aided by the implants, and this cellular recovery was timed with its deterioration in accordance with the trial's objectives. Importantly, no porcine test subject's surrounding tissues showed any indication of an unfavourable reaction.
The results of the trial, according to CollPlant, "support the ongoing development of rhCollagen-based breast implants as a revolutionary and potentially safer and more natural alternative" to conventional silicone implants for aesthetic or reconstructive procedures, including postmastectomy for cancer patients. Later this year, the business intends to conduct a larger follow-up animal research utilising implants of commercial size. Future research on humans and CollPlant's commercialization strategies are anticipated to benefit from the findings of this.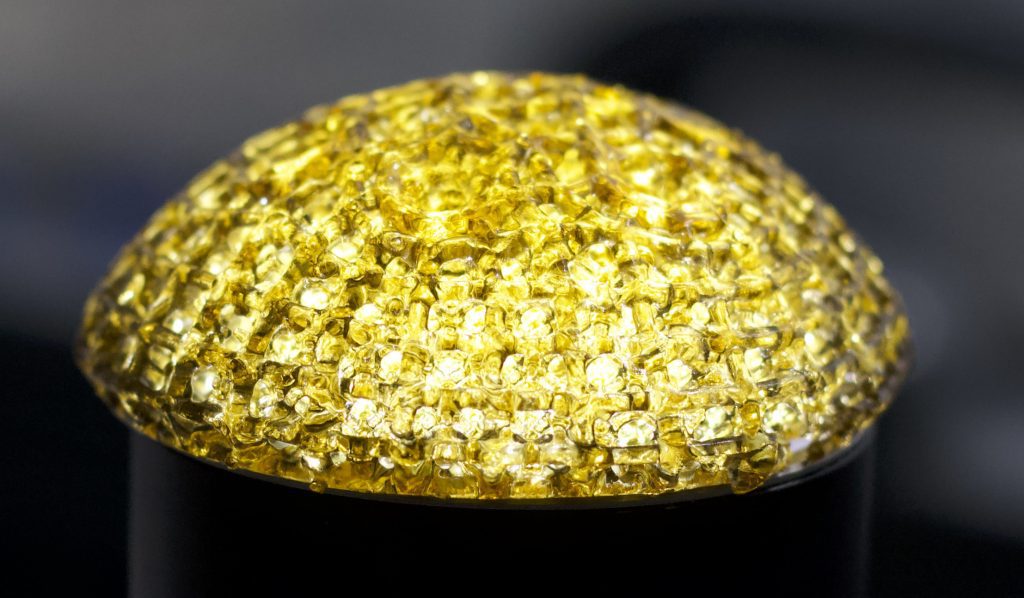 Even if the much-hyped potential of 3D bioprinting to produce human organs is still decades away, the field is making progress toward implantable tissues. Clinicians from the Claudius Regaud Institute and Toulouse University Hospital treated a patient who had lost part of her nose to cancer late last year using 3D bioprinted tissue cultivated on her forearm.
Prellis Biologics, on the other hand, is using the technology in a somewhat different way. The company is creating a 3D bioprinted human lymph node for use in drug development and medical research. The immune system in a dish, said to be the first of its type, enables the study of B cell class-switching and somatic hypermutation, interactions that are thought to be crucial for the discovery of novel virus antibodies.