In a world driven by innovation and boundless imagination, 3D printing has emerged as a transformative tool, empowering individuals to transform their ideas into tangible creations. Australia, with its vibrant artistic community and innovative spirit, has embraced this technology to unlock new realms of creativity. In this blog post, we invite you to explore the exciting world of 3D printing in Australia, showcasing local artists, designers, and makers who have harnessed its power to unleash their creative potential. Join us as we delve into inspiring stories and discover how you too can embark on a journey of artistic exploration with 3D printing.
The Intersection of Art and Technology
Australia's art scene is characterized by its diversity and penchant for experimentation. 3D printing has provided a unique opportunity for artists to bridge the gap between traditional craftsmanship and cutting-edge technology. From sculptors creating intricate and surreal sculptures to painters translating their two-dimensional works into stunning 3D installations, the possibilities for artistic expression are boundless. Across Australia, talented artists have embraced 3D printing as a medium to amplify their artistic visions. Take, for instance, the works of Lucy Glade-Wright, a Melbourne-based artist who combines traditional pottery techniques with 3D printing to craft exquisite ceramic pieces adorned with intricately designed patterns. Her creations seamlessly blend traditional craftsmanship with modern technology, resulting in captivating and unique artworks.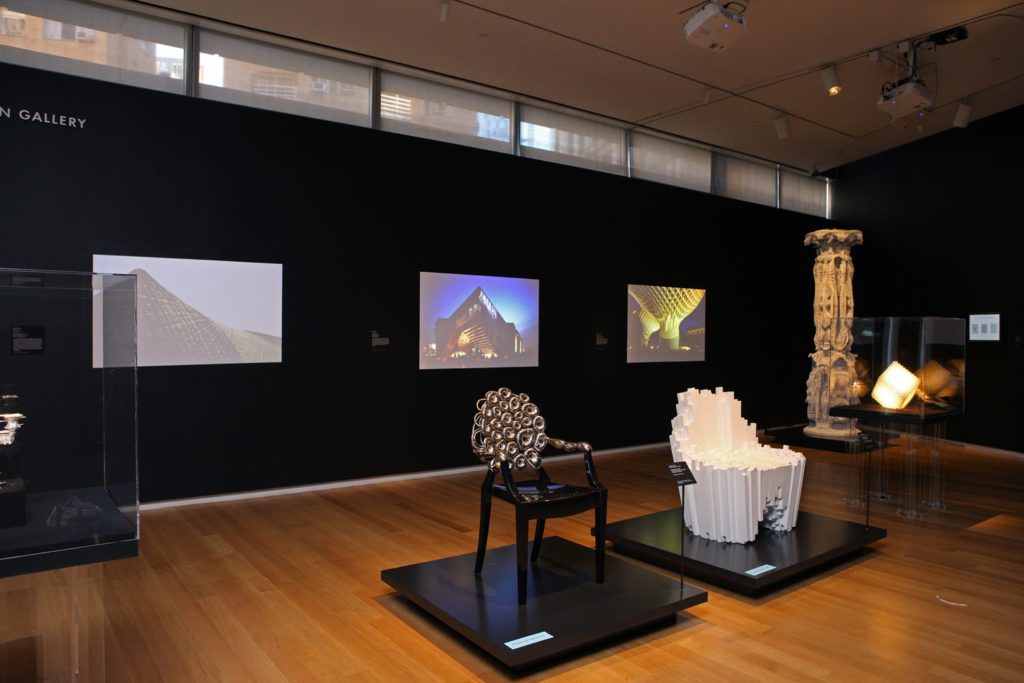 Empowering Design Innovators
Designers in Australia are utilizing 3D printing to push the boundaries of innovation and functionality. Whether it's architectural models, intricate jewelry designs, or customized furniture, 3D printing allows designers to transform their concepts into reality with precision and efficiency. Local design studios like Vert Design in Sydney have successfully integrated 3D printing into their creative processes, enabling them to produce complex prototypes and bespoke designs.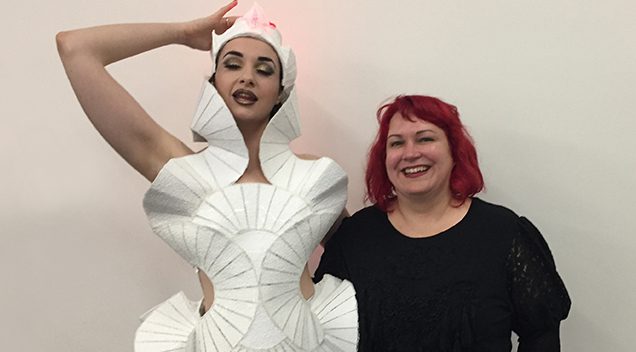 Inspiring Maker Communities
Embracing 3D printing is not limited to professional artists and designers; it is a medium accessible to anyone with a spark of creativity. With user-friendly design software and affordable 3D printers becoming more readily available, individuals of all backgrounds can embark on their creative journeys. Whether you're a student, a hobbyist, or simply curious about exploring new artistic avenues, 3D printing provides an exciting platform to unleash your imagination.
The 3D printing community in Australia thrives on collaboration and knowledge sharing. Online forums, maker meetups, and educational platforms provide opportunities to connect with fellow enthusiasts, exchange ideas, and learn from experienced practitioners. Engaging with this community not only enhances your technical skills but also expands your creative horizons through exposure to different perspectives and approaches.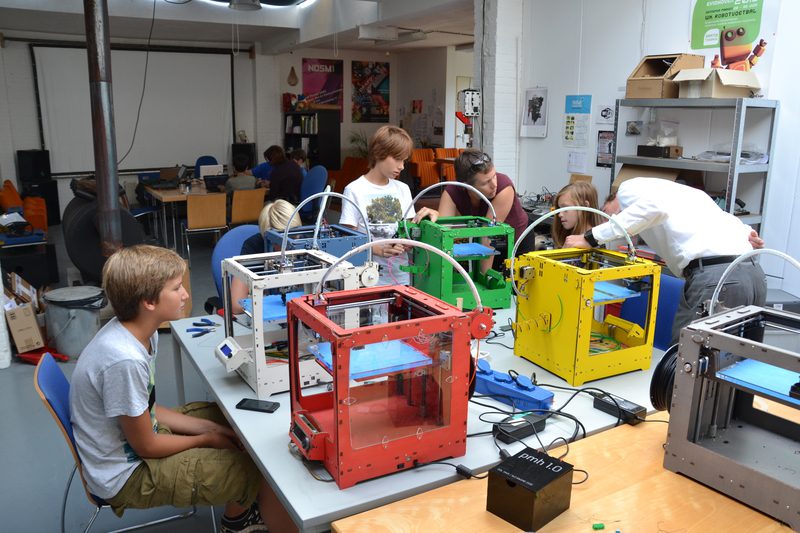 Making the Impossible Possible
3D printing has the remarkable ability to turn seemingly impossible ideas into tangible realities. It transcends the limitations of traditional manufacturing, allowing for intricate designs, complex geometries, and customized creations that were once inconceivable. By embracing 3D printing, you empower yourself to think beyond the boundaries of conventional creativity and venture into unexplored artistic territories.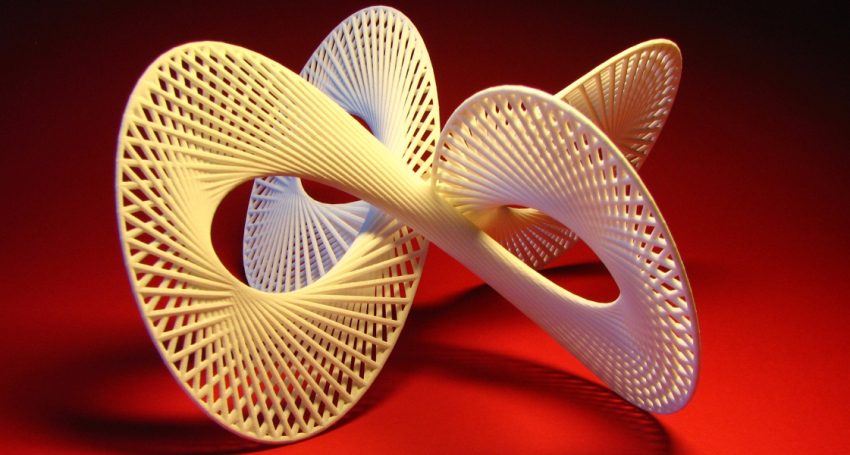 In the realm of art, design, and creation, 3D printing has emerged as a catalyst for innovation, empowering individuals in Australia to unleash their creative potential.