In a world grappling with environmental challenges, it's crucial to embrace technologies that can pave the way for a sustainable future. Enter 3D printing, a revolutionary technology that has captured the imagination of innovators and environmentalists alike. In this blog post, we will explore how 3D printing is driving a green revolution in Australia, promoting sustainability through waste reduction, recycling initiatives, and localized production. Join us as we uncover the profound environmental benefits of 3D printing and its potential to shape a greener tomorrow.
Reducing Waste with Additive Manufacturing
Traditional manufacturing processes often generate excessive waste, with significant amounts of raw materials discarded as byproducts. 3D printing, also known as additive manufacturing, offers a game-changing alternative. By building objects layer by layer, 3D printers can create precise structures with minimal material waste, optimizing resource utilization and reducing the environmental footprint of manufacturing processes.
One of the remarkable aspects of 3D printing is its compatibility with recycled materials. In Australia, where sustainability initiatives are gaining momentum, 3D printing provides a unique opportunity to repurpose plastic waste and other recyclable materials into valuable products. By utilizing recycled filaments or powders, 3D printing contributes to the circular economy, reducing the demand for virgin resources and diverting waste from landfills.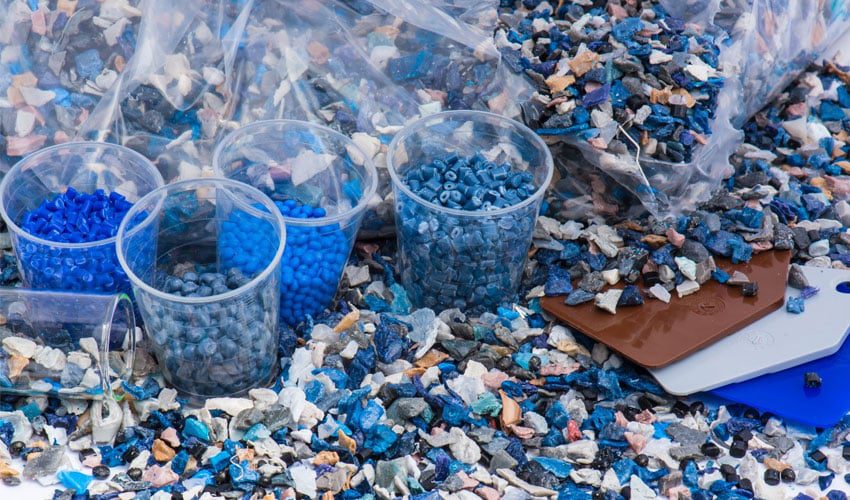 Localized Production & Reduced Transportation
3D printing enables decentralized and localized production, offering significant environmental advantages. In Australia, a vast and geographically diverse country, this aspect is particularly advantageous. By bringing manufacturing closer to the end-users, 3D printing minimizes the need for long-distance transportation of goods, reducing carbon emissions associated with transportation and promoting energy efficiency. 
A key pillar of sustainability is promoting responsible consumption. 3D printing empowers individuals and businesses to produce items tailored to their specific needs, eliminating the need for mass production and excessive inventory. By enabling on-demand manufacturing and customization, 3D printing ensures that resources are used efficiently, minimizing waste generated from surplus production and reducing the environmental impact of overconsumption.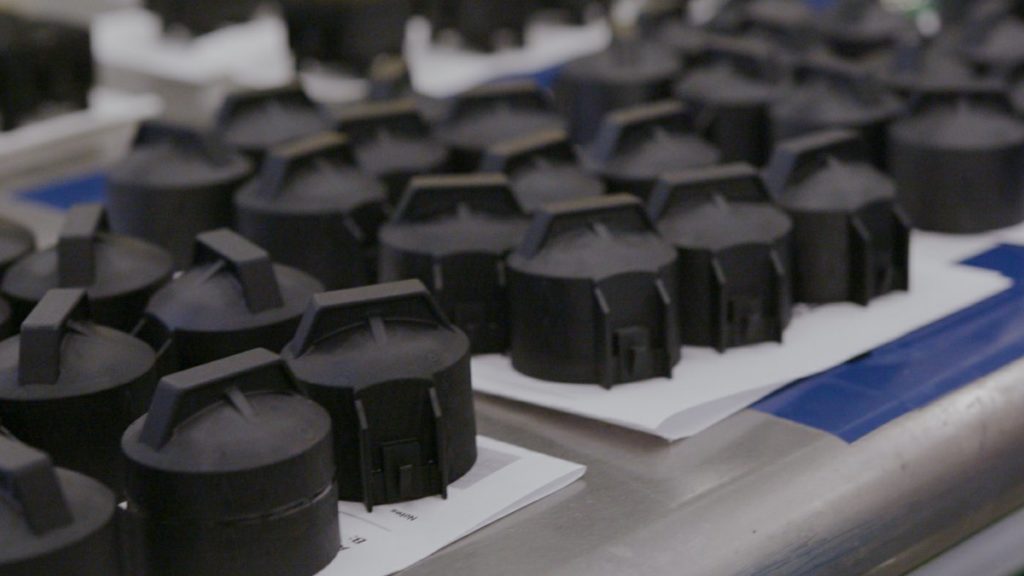 Advancements in Sustainable Materials
The field of sustainable materials in 3D printing is rapidly evolving, with ongoing research and development efforts to create environmentally friendly alternatives. Biodegradable and compostable filaments derived from renewable sources are gaining prominence, providing eco-conscious options for various applications. As these sustainable materials become more accessible and affordable, the environmental benefits of 3D printing in Australia will continue to expand.
Australia's embrace of 3D printing sets a powerful example for sustainable manufacturing on a global scale. By capitalizing on the environmental benefits of this technology, the country can position itself as a leader in eco-friendly innovation. From reducing waste to enabling localized production and fostering sustainable consumption, 3D printing serves as a blueprint for a more sustainable manufacturing industry that balances economic growth with environmental stewardship.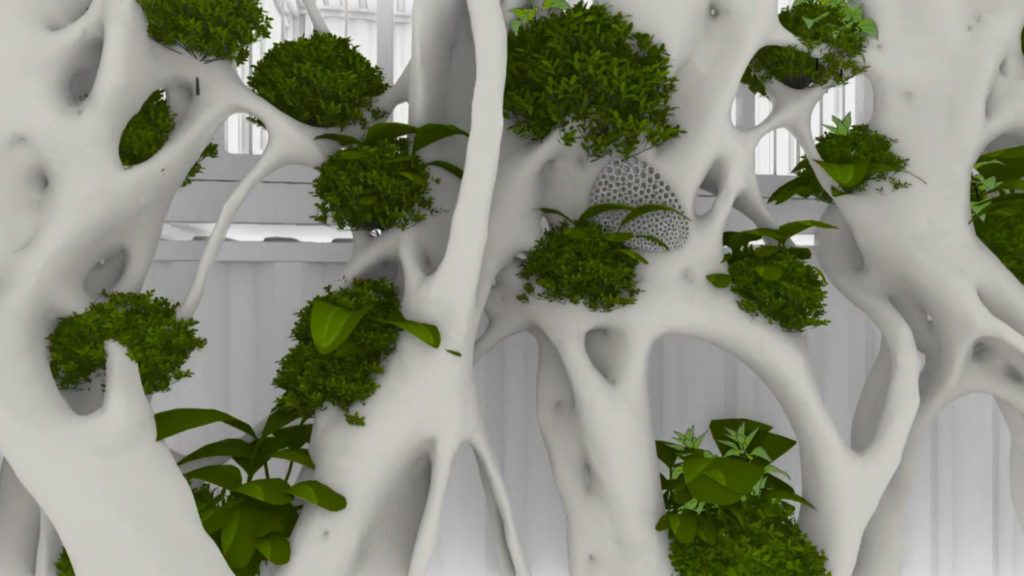 Nurturing Innovation and Collaboration
3D printing technology fosters a culture of innovation and collaboration, bringing together individuals, businesses, and researchers to explore sustainable solutions. In Australia, a growing community of makerspaces, educational institutions, and eco-conscious organizations are leveraging 3D printing to address environmental challenges. This collaborative ecosystem encourages knowledge sharing, creative problem-solving, and the development of sustainable practices, propelling the country towards a greener future.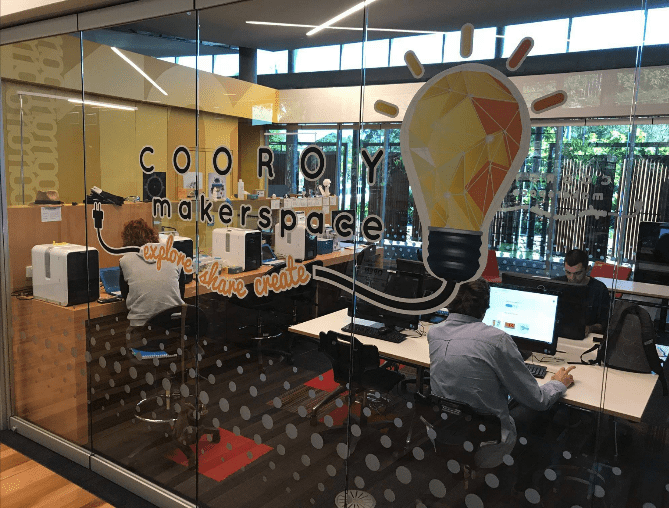 Australia's green revolution is in full swing, with 3D printing at the forefront of sustainable innovation. By reducing waste, promoting recycling, enabling localized production, and fostering sustainable consumption, 3D printing is revolutionizing the manufacturing landscape, as the technology continues to evolve.