The material that a 3D printer uses to build items is called filament.
Although there are other varieties of filament available, flexible filaments are becoming more and more common because of their adaptability and capacity to produce flexible, bendable, and robust items. We will go through what flexible filaments are, the various kinds that are available, and some possible applications in this blog.
The thermoplastic nature of flexible filaments causes them to soften when heated and rigid when cooled. TPE (Thermoplastic Elastomers) and TPU are the two most popular forms of flexible filaments (Thermoplastic Polyurethane). TPU is a little bit firmer and more durable than TPE, while TPE is a rubber-like substance that is softer and more flexible.
Both kinds of filaments have a reputation for being highly strong, extremely flexible, and impact/wear-resistant.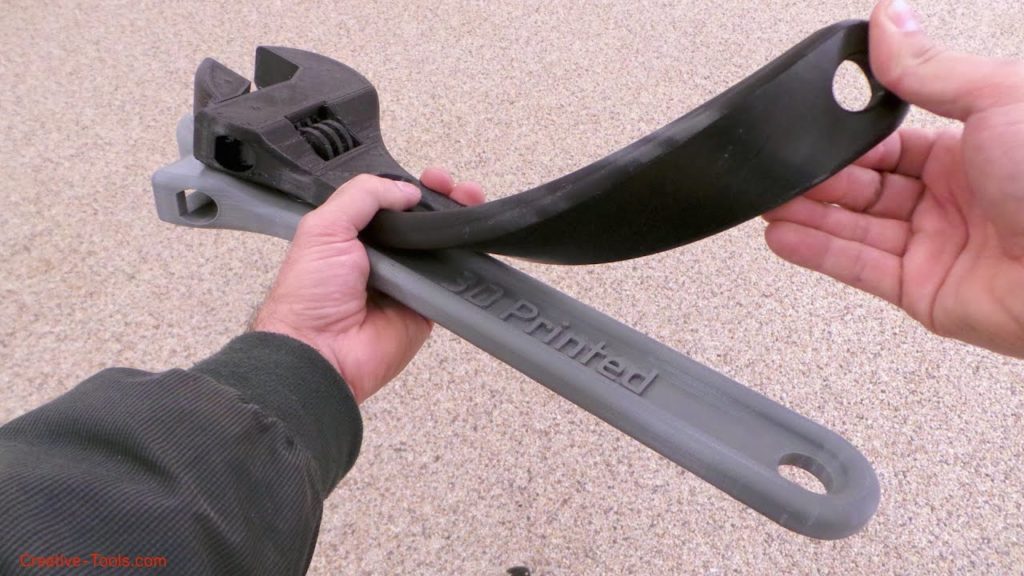 Flexible filaments are extremely adaptable and have a wide range of uses.
They are frequently used to make flexible items like watch bands, phone cases, and other accessories. They can also be utilized to make flexible and bendable mechanical components like joints, hinges, and gears.
Furthermore, they can also be used to create flexible forms for modelling and sculpture, as well as flexible moulds for casting.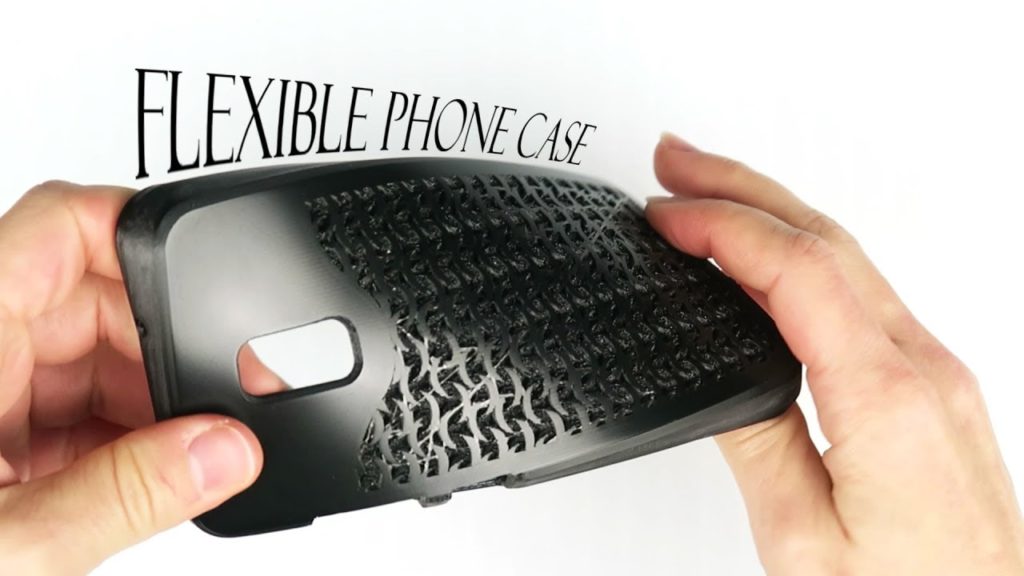 The ability to create objects using flexible filament that are not achievable with conventional 3D printing materials is one of its main benefits. For instance, it is feasible to make items that can bend, flex, and move without breaking using flexible filaments. This creates a wide range of design and development opportunities, notably for wearable technology and robots.
Flexible filament also has the benefit of being simple to use with the majority of FDM 3D printers and requiring no extra tools. Additionally, it comes in a wide range of colours, enabling more original and unique patterns.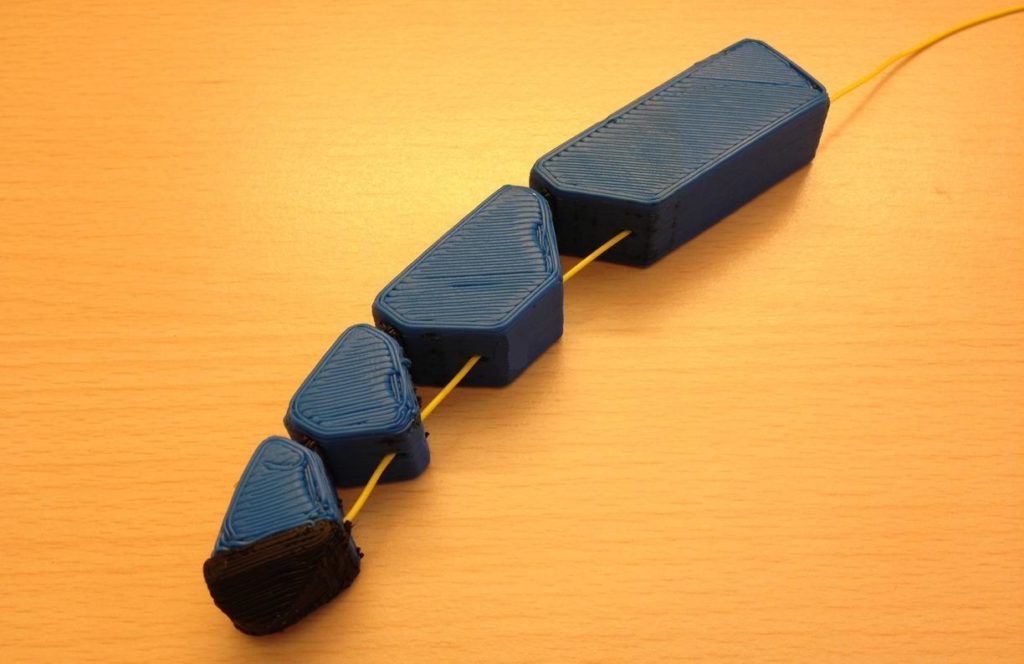 In conclusion, because of their adaptability, durability, and capacity to produce flexible, bendable objects, flexible filaments are a fantastic choice for 3D printing. They work well with the majority of 3D printers and are appropriate for a wide range of applications and industries. Flexible filament is anticipated to become even more significant in the 3D printing industry in the future because of the rising need for wearable technologies and robots.